Welcome to Finland and to Tampere
to the Junior World Orienteering Championships 2017! We are thankful for the responsibility we have been given together with the Finnish Orienteering Federation, the city of Tampere and Koovee Orienteering Club.
Unforgettable Nordic terrains and Athlete Village

For quite some time now we have been preparing for the event to offer high-class tracks, terrains, athlete's village and other activities. We hope that in the year 2017, when Finland is celebrating its 100th year of independence, both the orienteers and spectators will have an unforgettable and amazing experience!
News
21.7.2017
Lomake oli avoinna 4.8 saakka. Tarkistamme saapuneet palautuspyynnöt 10.8 mennessä ja palautamme maksut makdollisimman pikaisesti, Form was open untin 4.8. We will check information before…
16.7.2017
Norway won the men's relay On the first leg the runners were mostly in one big group, with two attempts to break away from the…
16.7.2017
Photos (by Marjo Lalli) from relay and prize giving ceremony are here: https://marjolalli.kuvat.fi/kuvat/Tapahtumat/JWOC%202017/PRIZE%20GIVING%20SEREMONY%2015.07.2017%20%28LONG%20FINAL%20%20AND%20RELAY%29/ https://marjolalli.kuvat.fi/kuvat/Tapahtumat/JWOC%202017/RELAY%2015.07.2017/
Social Media
JWOC 2017 / FIN5 orienteering week
Monday, July 17th, 2017 at 12:41am
PC-Räätälin ympäristöystävällinen tulospalveluratkaisu | Fin5 2017
4.7.2017 by Admin_fin2017 Uutiset Suunnistajat välittävät luonnosta ja ympäristöstä! Kierrätystalous, eli resurssien uudelleen käyttö on mitä parasta, kun välitämme omasta ympäristöstämme. Fin5-suunnistusviikot ja nuorten MM-kisat tarvitsevat järjestelyihin melkoisen kone arsenaalin, jotta kaikki sa...
1 View on Facebook

Saturday, July 15th, 2017 at 10:34pm
RT @SuunnistusSSL: Suomi neljäs NMM-viestissä. Mitalit SWE, SUI ja NOR. #suunnistus #jwoc2017 https://t.co/ZxegFyk6iL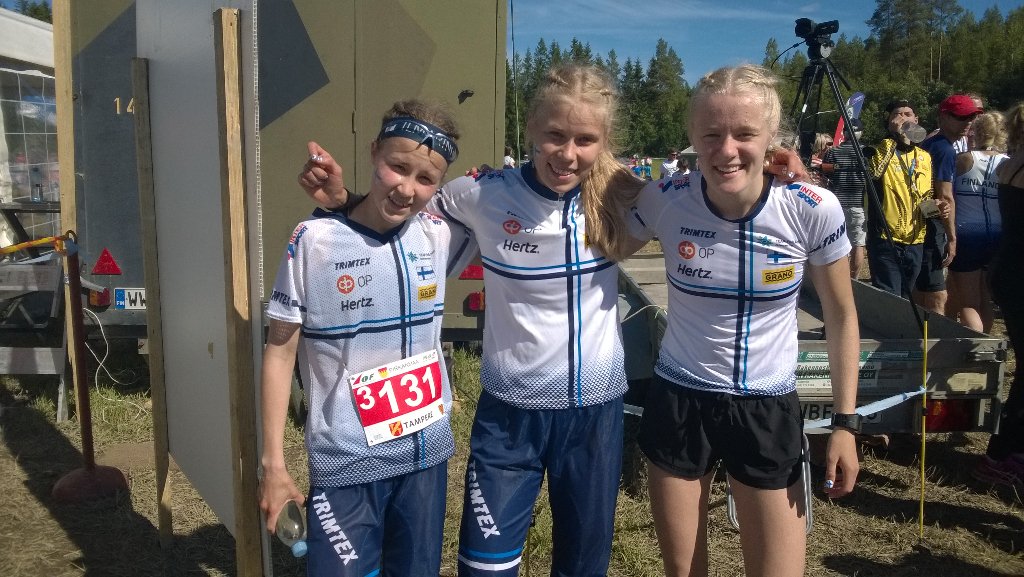 Saturday, July 15th, 2017 at 10:28pm
And the bronze medal in #JWOC2017 womens relay goes to... NORWAY! 🇳🇴 https://t.co/ZOCKG7hF4S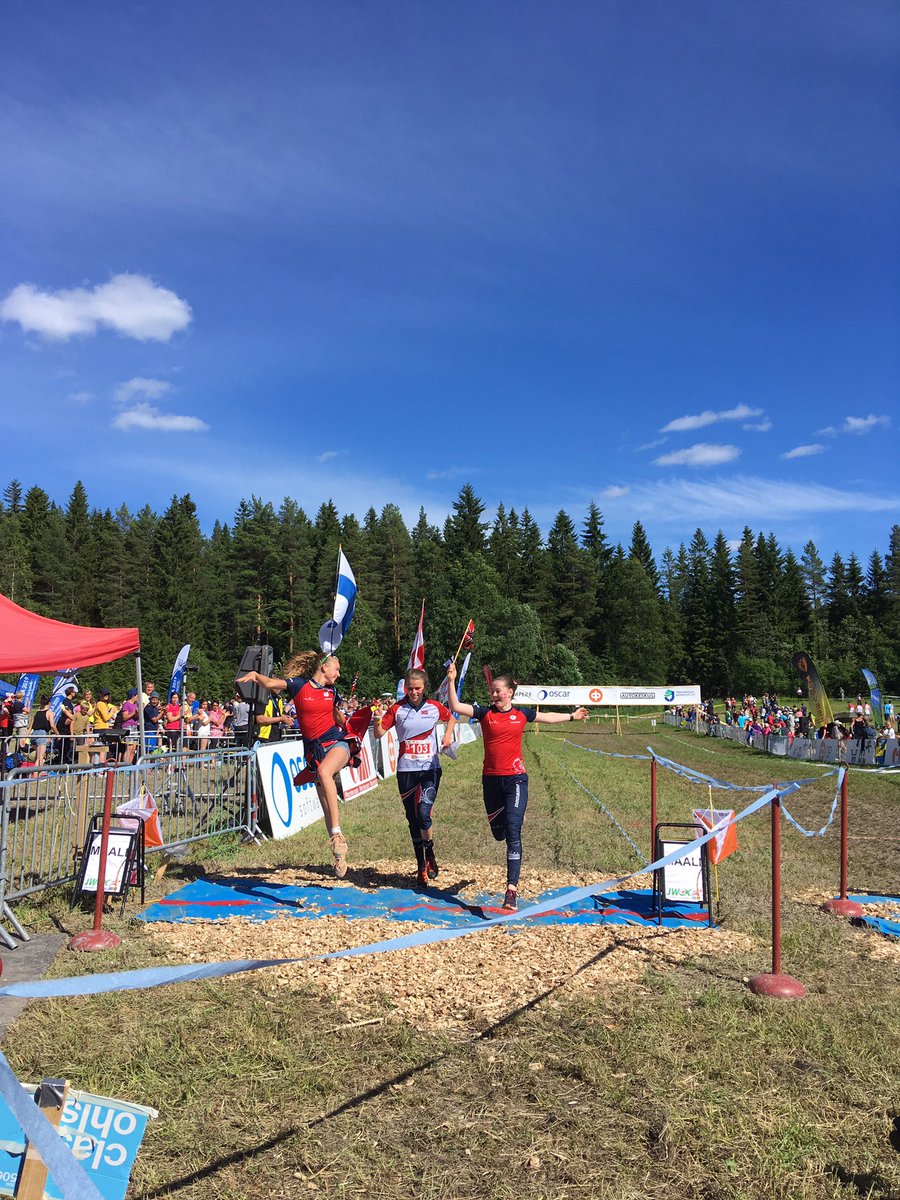 Saturday, July 15th, 2017 at 10:27pm
Happy silver medalists in #JWOC2017 womens relay representing Switzerland! 🇨🇭 https://t.co/hVQOqsOdRo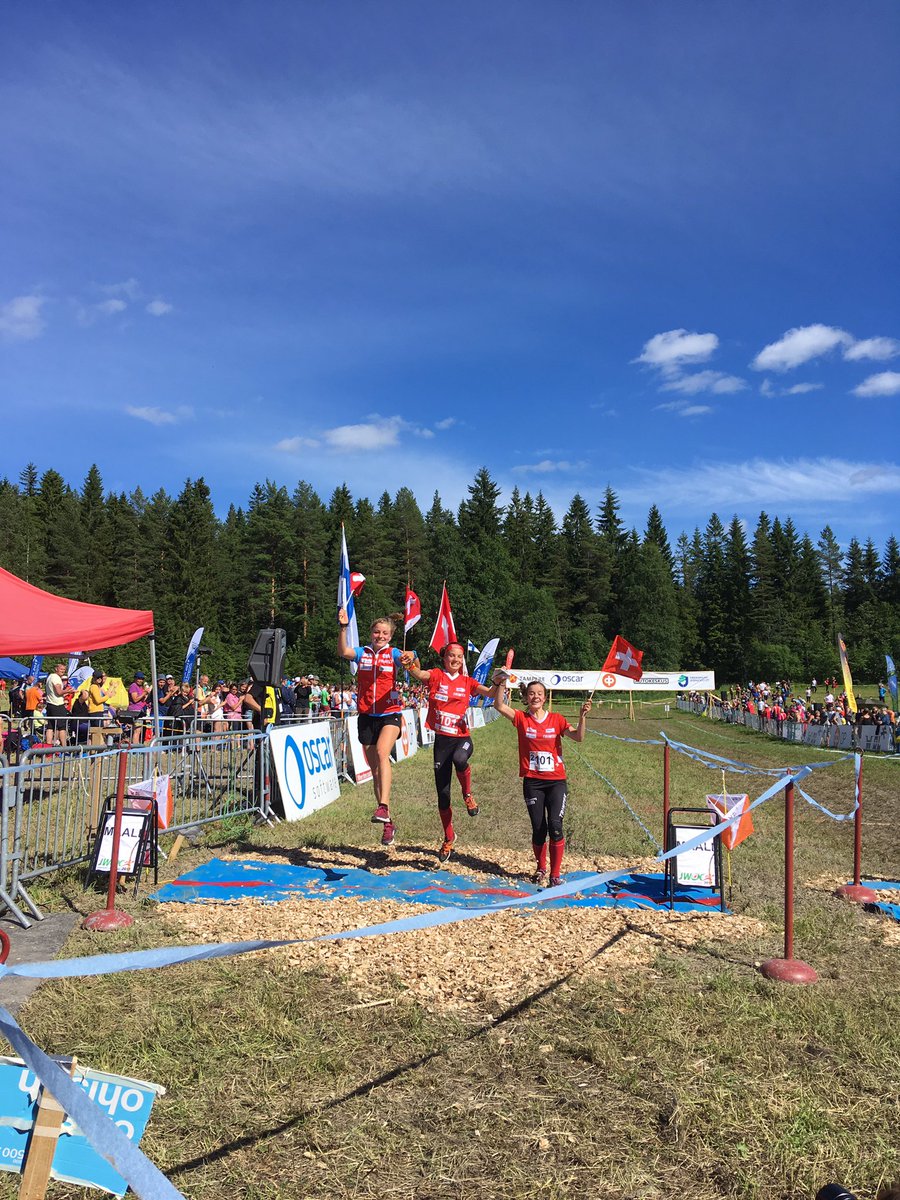 Saturday, July 15th, 2017 at 10:22pm
Team SWEDEN wins the gold in #JWOC2017 womens relay! 🇸🇪 https://t.co/9OkigAuVcm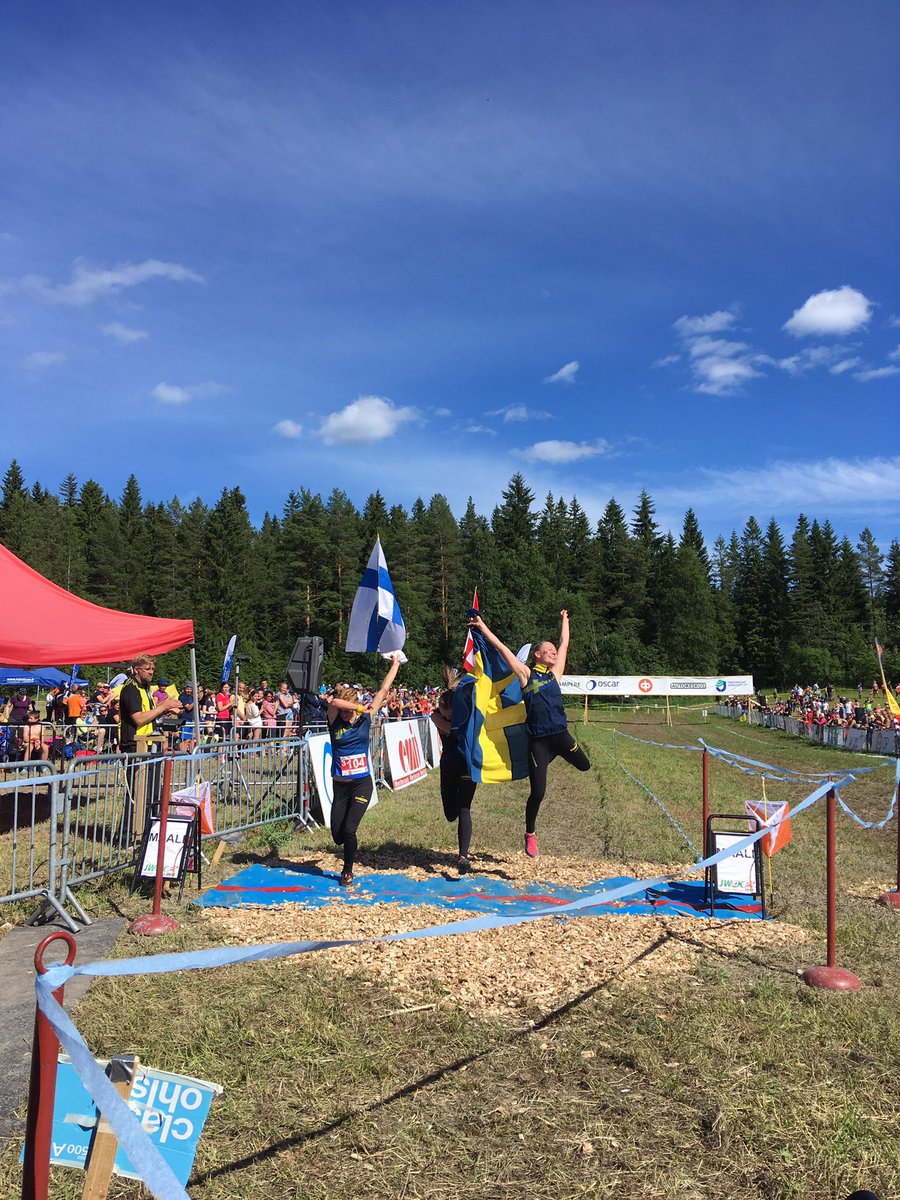 Saturday, July 15th, 2017 at 9:06pm
Team FINLAND wins silver in #JWOC2017 mens relay! https://t.co/LDACinlDkX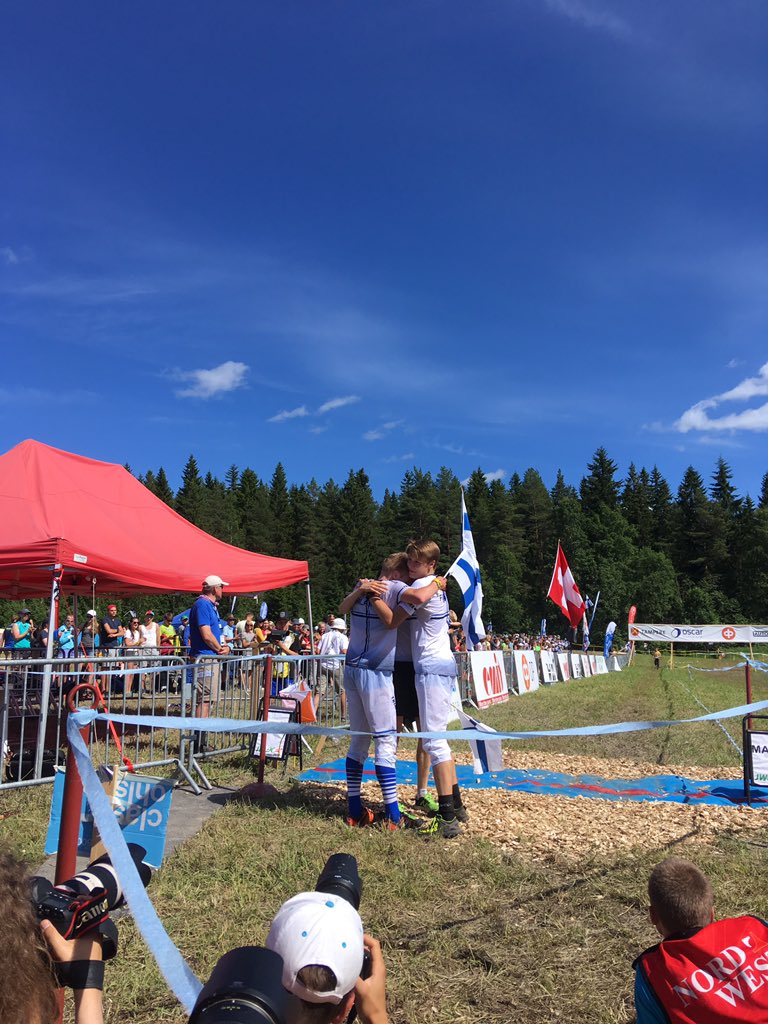 Saturday, July 15th, 2017 at 9:06pm
#JWOC2017 mens relay gold goes to Norway! 🇳🇴 https://t.co/gGAB5DP5pd